We inspect and
service all brands!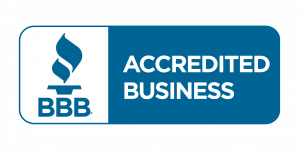 When you had your waterproofing solution installed, you made a very important decision to protect your property. Just as your automobile needs maintenance and monitoring, so does every waterproofing system.
Join Our Annual Maintenance Program
The sump pump is the heart of your waterproofing system.
Make sure it's pumping at maximum capacity.
Let '58 Foundations keep your system working at maximum capacity.
Our comprehensive inspection includes:
Extra Pump Per Visit ($29)
Schedule Your Annual Maintenance
Sign Up For Our Annual Maintenance Program & Save